Hi All,
For anyone attending the Bangalow BBQ comp - if you pre-order a hibachi from us to be collected in person at the Bangalow event (from our marquee), we'll take $10 off the price of every hibachi across our entire rage.
http://www.smokekingbbqs.com.au/product ... bq-grills/
That means that the Red Volcano is only $35 - an absolute steal!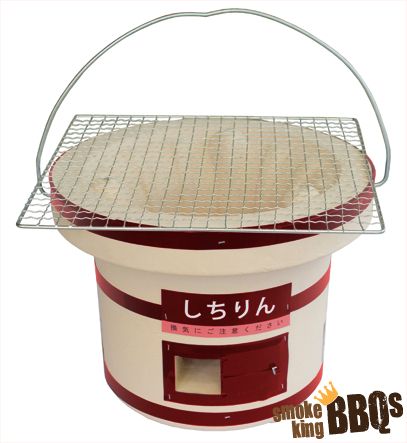 And our best seller - Dragon Hibachi is only $80.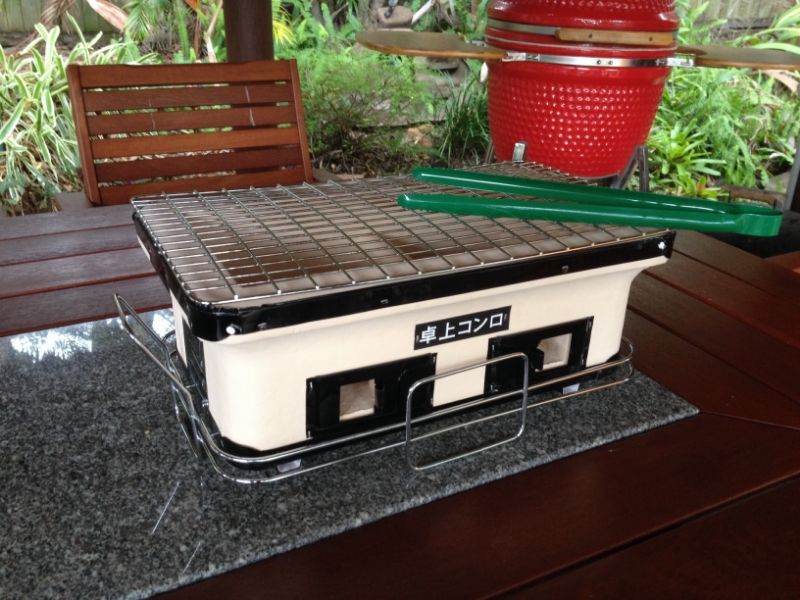 To pre-order email me at
[email protected]
Regards,
Gary