Hello all, thought some potential diy builders might appreciate these photos of my build. It is nearing completion and im pretty excited to test it out soon.
Rolled CC 1200x600dia 6mm plate.
End plates cut.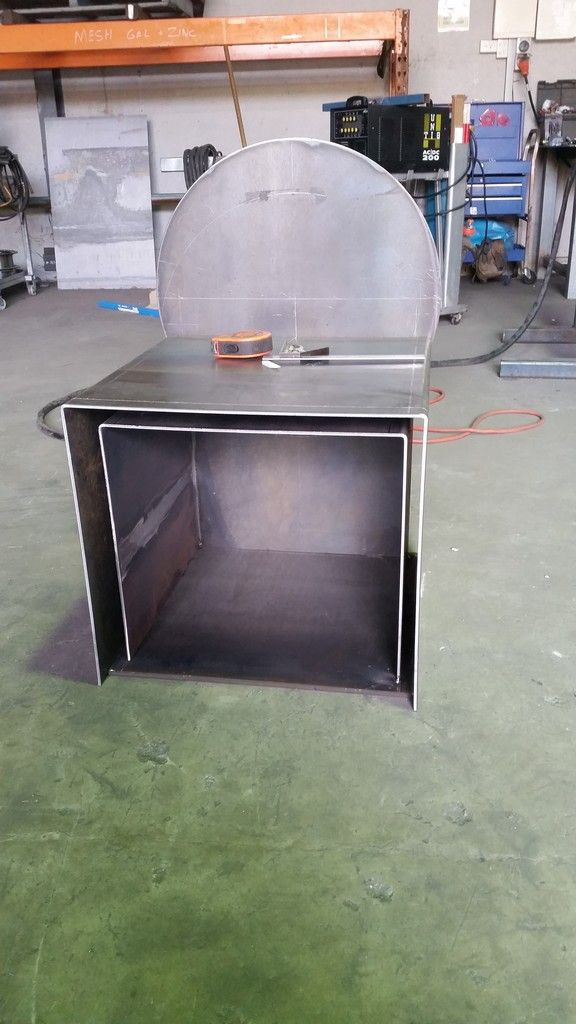 Firebox with outer skin for insulation.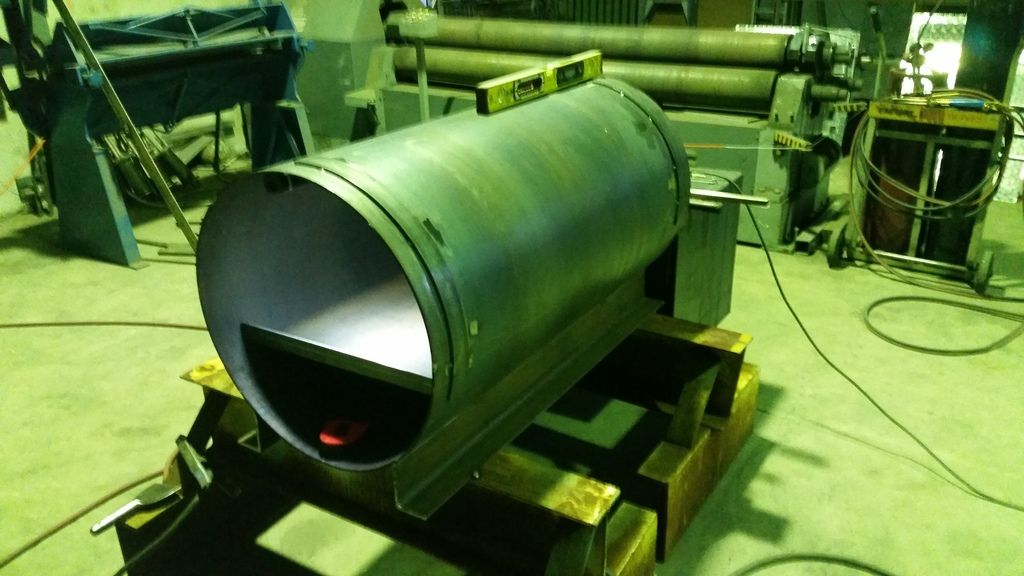 RF plate fitted and starting door cut out.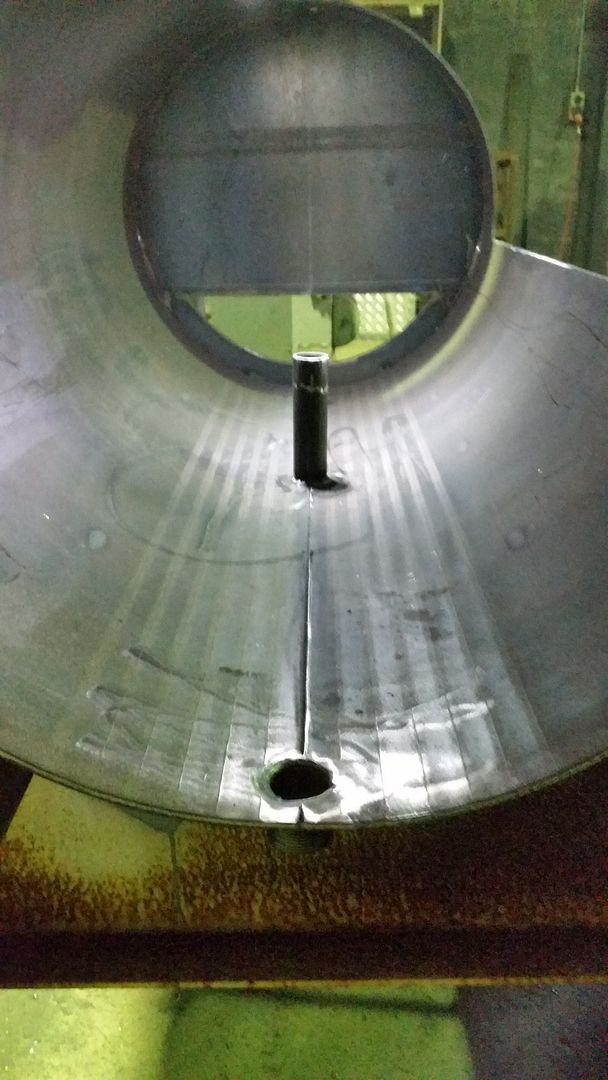 Drain pipes fitted.