Hey folks,
I haven't posted in quite some time
I'm hoping to build a little offset smoker over the Xmas break. I live in a workers cottage in the inner city so my space is limited. I also only have a 105 piece tool bag that I bought for $35 about 10 years ago at my disposal!!
A friend of mine bought a second hand stick welder recently and on the same day another mate sent me a text message about a bloke selling some old LPG tanks for $5 each and asked if I wanted a couple. I figured half my expenses were taken care of just there so I might as well give it a go!
The tanks are small at about 900 x 400 each. One will be the cooking chamber, the other will be cut in half. I'll use one half for my firebox, my mate gets the other half for his firebox. I haven't decided if I'm going to charge him the $2.50 for his half or if I should let it go because he brought the tanks up to Melbourne from Geelong for me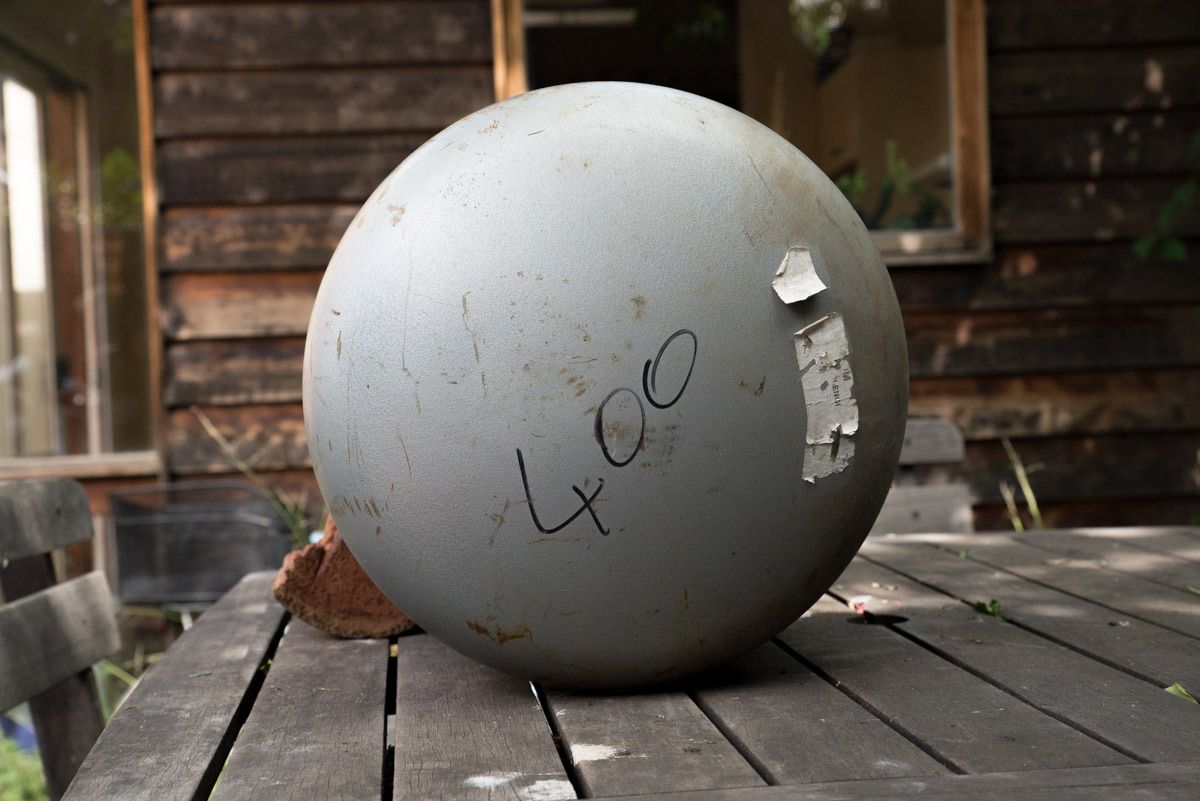 Drawing right angles on a curved surface... my brain is still hurting:
My original plan was to try and keep costs under $200 although I feel like it may double before the year is out. At the moment the biggest outlay is going to be for the thermometer, but I wonder if it's really necessary to get a BQ300 for a little shitbox??
I'm really looking forward to how it turns out because I've never welded before and I'm going to design from the hip while I'm building it... I'm already thinking that Frankenstein may be a good name for it.
If you wish to make any comments, please ensure they contain the appropriate level of sarcasm. And remember, there's no such thing as a dumb question, only a smart arse response.
_________________
A day without blood is like a day without sunshine.
https://www.facebook.com/pages/The-Smoke-Ring/1486377048243697