Since I have posted- have a couple new products out.
First is "Just Add Beef"- a dry marinade for beef. Well, and other things as you like them I guess-according to other folks. But it's a dry Worshy/soy base seasoning that goes to a liquid on the meat. Very Umami-ish, and low in salt. Matter of fact, might wanna add some salt when using.
Second is a dry brine/cure for fish. Developed for salmon, but any of the fattier fish that smoke well can be used. It is a true cure, allowing for cool/cold smoking if desired. The sweet component is dehydrated honey, and it has mellow tones of onion, bay, black pepper and other savory touches.
I don't know if GrillPro is gonna be bringing any in, but either is available for order online... well..aside from the EXORBITANT shipping. Prolly the best deal is go in with a mate er two on 12 pounds of whatever (Medium box) for $76 shipping. Nuts..I know..but just wanted to let yaz know...
A hunk of salmon smoked up with the Dry Brine/Cure...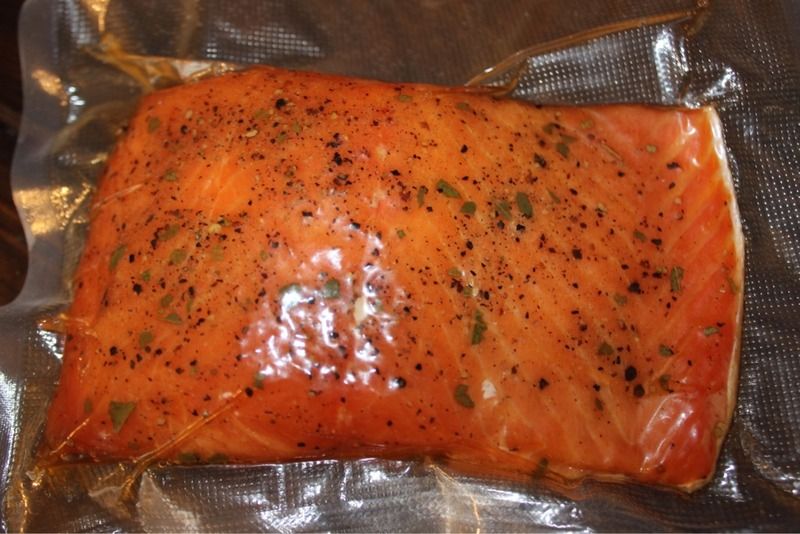 _________________
Proprietor of Mad Hunky Meats
www.MadHunkyMeats.com