I had an opportunity last weekend to finally try out the Mad Hunky Poultry Brine and Mad Hunky Hot Whang Chicken Rub. So fired up my trusty Weber Performer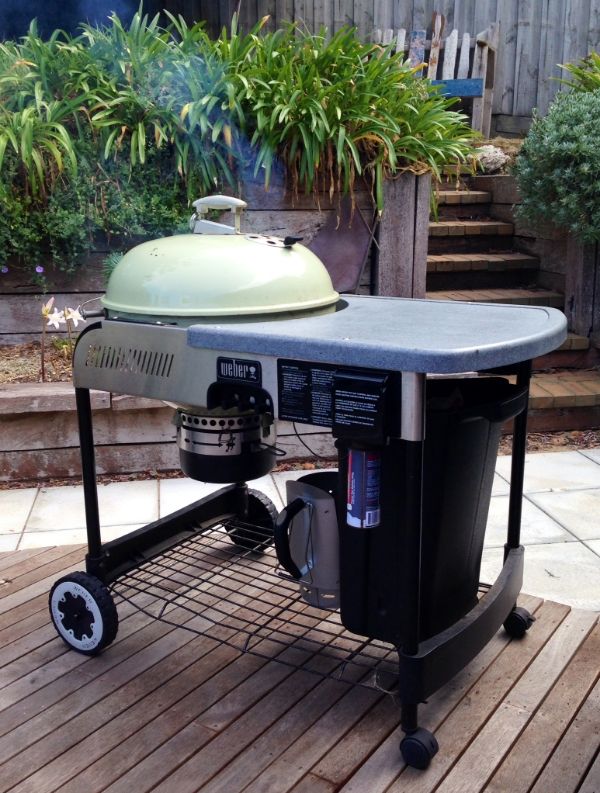 I brined the whole chicken as per the instructions on the pack overnight. I removed it from the fridge and let it acclimatise for 40 minutes and then drained and patted dry, a good massage with Mount Zero Olive oil and a good sprinkling of Mad Hunky Hot Whang Chicken Rub. Now I am not one for super hot spicy food but the rub is not really Hot as such, but very nice.
I cooked the chicken as per normal in the Performer with some hickory chips just to add an extra touch.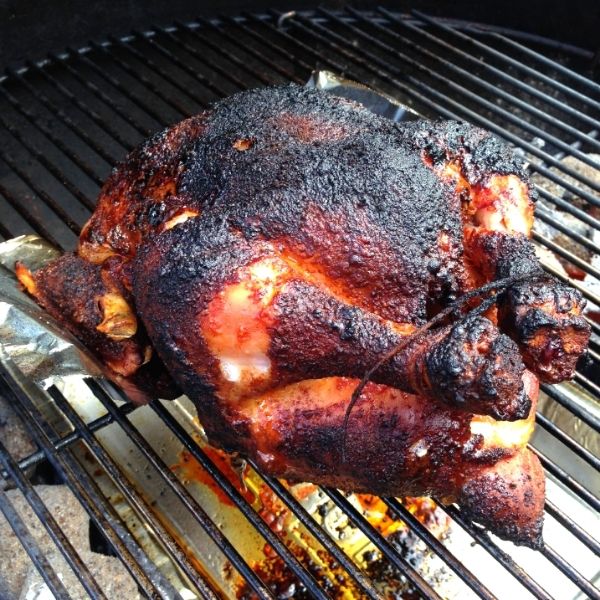 It all worked really well, the combination of the MH Poultry Brine and the MH Hot Whang Chicken Rub was spot on and it was a hit with the folks.
BBQs Plus stock Mad Hunky products, including
MH Poultry Brine
MH Pork Brine
MH General Purpose Rub
MH General Purpose Rub No Salt
MH Hot Whang Chicken Rub
MH Hot Ass Whang Chicken Rub
The Brines are priced at $22 and the Rubs at $27.00 we can get 4 bags in a post pack for you at $15.00 if you cant make it in to one of the stores.
Call and talk to Rob at the Port Melbourne Store (03 9646 4494) and he will make up your order and mail it off to you.